Dubai is a wonderful place to live, with its beautiful architecture, incredible weather, ideally designed infrastructure, and stable financial market. Many families are emigrating to Dubai because of these reasons and the high quality of schools available. Dubai is also one of the best places for entrepreneurs to operate their businesses. They have a multitude of business-friendly policies, including initiatives that help new businesses thrive, and at the same time attract talented like-minded individuals. In this article, we'll go over all the many reasons why Dubai is the best place for entrepreneurs.
Facts And Figures
The currency in Dubai, the Dirham, is one of the most stable and secure currencies in the world. The Dirham also has a strong connection to the US dollar, which is also very stable. Because the Dirham is pegged to the US dollar it gives entrepreneurs the chance to create capital that works within the global market. Entrepreneurs then get to retain the majority of their profits due to Dubai's lack of taxation on businesses. This, along with the lack of restriction on profit transfers, and or reparations of capital, means that any money made overseas is kept by the business owner and taxed where they are based.
One of the most important reasons why Dubai is so helpful for entrepreneurs is their taxation. They offer 0% taxes on income, meaning entrepreneurs get to keep their profits which helps them to gain momentum in their industry, something that can be hard for those just starting out.
If you want low Tax Dubai is the most obvious choice for emigrating. There is also no sales taxes for purchases of goods and services, which can make all the difference in increasing sales and consumers. Dubai offers no corporate taxation, which is why many call the city an incubator for entrepreneurship. These tax incentives particularly when compared to Europe, where 55% of taxes have to be paid, makes the United Arab Emirates the most logical place for your business' next home.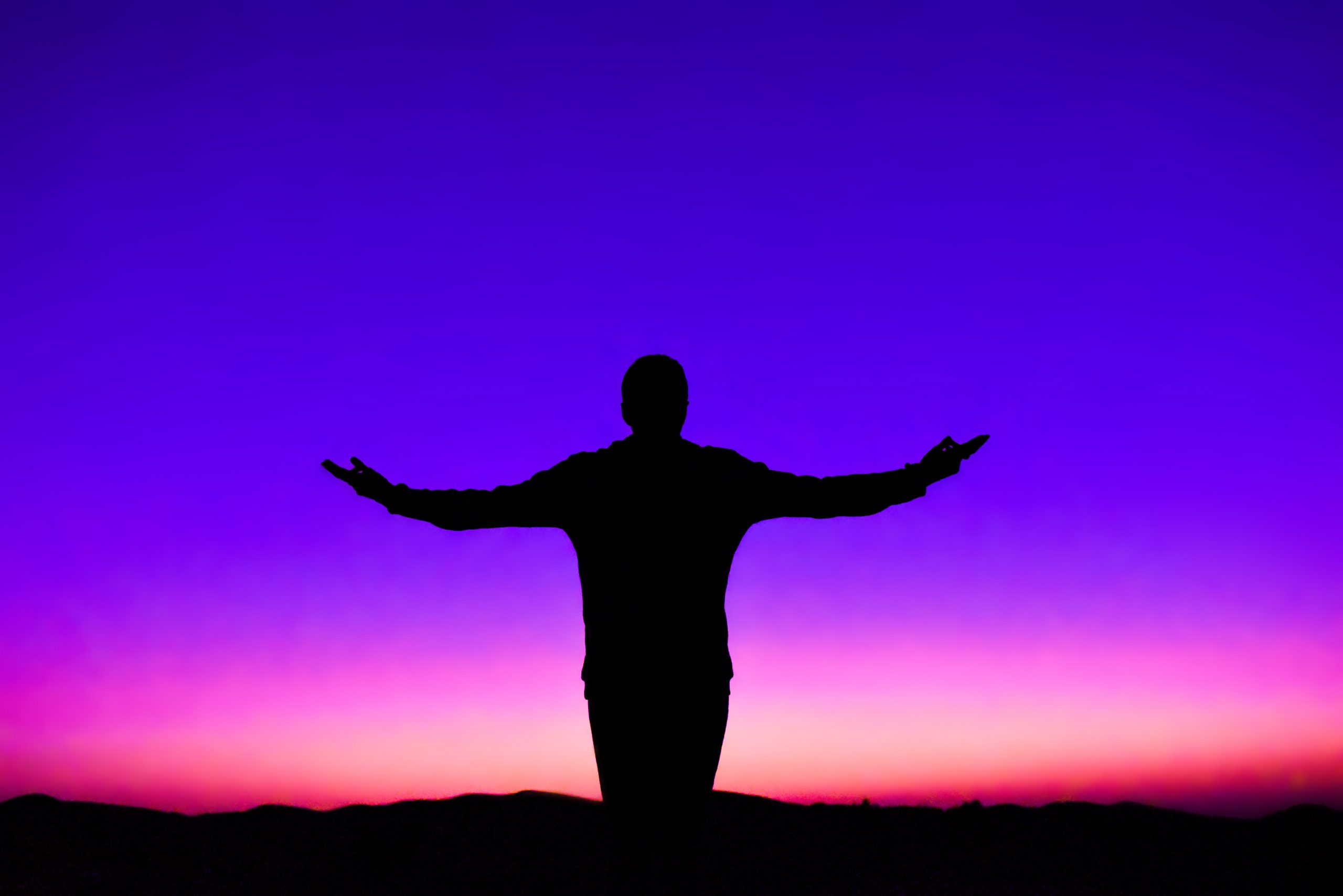 Why It's Important To Choose The Right Area
It is important to note that there are different sections of the UAE, there is the Free Zone Company, which has 0 % corporate tax, and the Mainland Company which has 9% Corporate Tax as was reported in June 2023. Free Zones is the best place to operate a business out of as it's a defined area where investors and companies can see little to no taxes. The Free Zone gives a plethora of other tax breaks, financial incentives, and duty exemptions. This is why it's important to work with a company such as Global Success Consulting, which sets up businesses in Dubai. They know the ins and outs of the city and can set up your engineering company in the most financially attractive area of Dubai.
Ownership For Business Owners
Another reason why Dubai is such a wonderful place for entrepreneurs to live and operate their businesses is the retention of ownership. In Dubai, you have 100% ownership of your business, and that's extended to immigrants with visas as well as entrepreneurs with enterprises. Dubai is a place where incubators and government projects are plentiful, and that can help turn an idea into a thriving business with increased revenue seen each and every year.
Infrastructure In the Digital Age
The infrastructure of Dubai is set to keep its residents and their businesses thriving. Dubai has both the physical and digital infrastructure needed to start a business. Their world-class infrastructure gives residents a series of conferences, exhibitions, and community events that help entrepreneurs make connections, and increase the networks of professionals working in their intended industry.
Digital infrastructure is the resources that are used such as data, computers, smartphone devices, systems, and processing. Having a strong digital infrastructure helps entrepreneurs start businesses in the new digital era of business. Dubai's elite digital infrastructure also makes it easier to function in a digital society for residences and can improve those living in Dubai in their overall quality of life.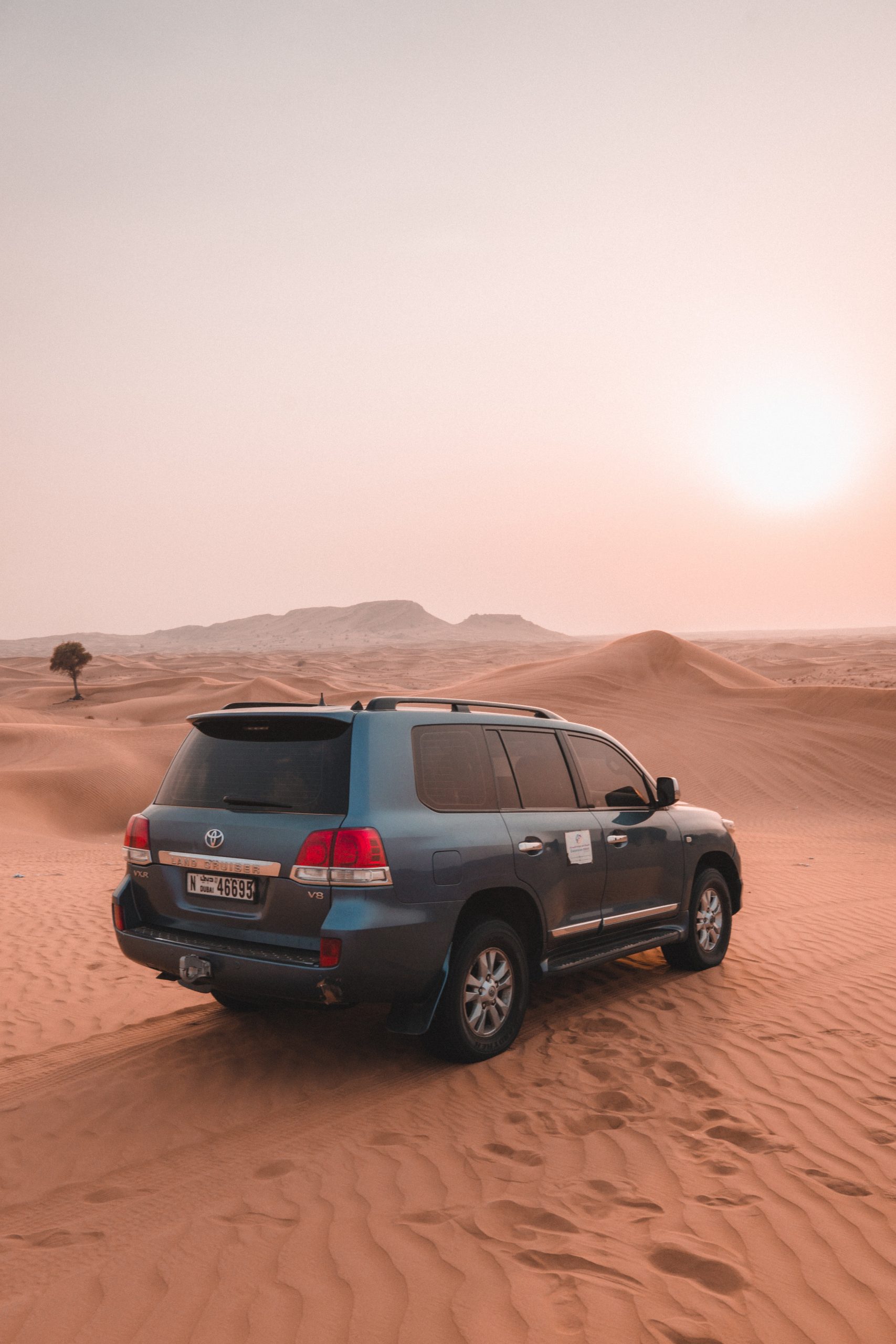 Access To Funding Opportunities
Having a great idea for a business doesn't mean much without having the financial backing opportunities to make your dream into reality. Dubai has individuals with some of the highest net worths in the world, who're looking to support entrepreneurs with the next great idea. In addition, Dubai has many of the leading banks in the Middle East. They also have a strong community of impressive venture capitalists, making Dubai one of the best places for entrepreneurs. The culture supports new ideas, both through their infrastructure and their funding.
Other Things To Consider
You do have to consider that Dubai has a slightly higher cost of living because it is a luxury megacity. However the housing market is flush with options, and the extremely high lifestyle is worth the slightly higher cost of living than in other countries such as Germany, Europe. In Dubai, there are shopping malls like you've never seen anywhere else, as well as cultural sightseeing attractions and even indoor ski slopes. This city isn't just amazing because of the opportunities it affords entrepreneurs, it's an incredible, diverse place to live for people from all walks of life.
Ready To Make The Move?
If you're ready to make the move, you may need help with starting your business. Global Success Consulting is a business that specializes in company formation, banking, asset protection, wealth accumulation, and the overall establishment of the company.
But they also help with the transition of the individuals such as getting international health insurance and buying or renting real estate.
Dubai is ranked the #1 in the world for starting a business, as was reported by the Global Entrepreneurship Index, and for good reason. They give entrepreneurs tax breaks and have the infrastructure to support funding and networking opportunities. What's more, Dubai is a great place to live as a resident. Dubai makes a particularly pleasant place to live if you want a luxury lifestyle in a place that's sunny almost all year round and has beautiful sights and rich cultural history. If you want to start a business in Dubai your first call should be to Global Success Consulting, they'll set you up with everything you need to market your business on a global scale in the UAE city of Dubai.