Emigrate from Germany to Dubai For a Brand-New Beginning
Are you looking for a brand-new beginning in a brand new place?
Do you want to experience a higher quality of life somewhere that's as beautiful as it is supportive of its residents? There are a million reasons you should consider emigrating to Dubai, especially if you own or operate a business. Discover why you should emigrate to Dubai, what the country offers to residents, and how to go about the immigration process safely, quickly, and easily.
Why People Are Considering Emigrating to Dubai from Germany, Austria, Switzerland, Europe
Currently, the rate of inflation in the EU and particularly in Germany is high and continues to rise with each day that passes. In 2021, the cost of energy in Germany skyrocketed and is now the highest in the World. Refueling your car and heating your home became increasingly expensive which puts unneeded financial pressure on residents. Although the high price of energy in Germany is due to a notable cause, as the government is trying to transition from fossil fuels to more sustainable renewable energy sources, the change is burdening residents' day-to-day costs, and the program is funded by the taxpayer. Dubai offers lower rates of inflation and far lower costs of energy sources, with many companies already using sustainable renewable energy. By emigrating to Dubai, you can experience an easier financial situation. This is particularly true if you emigrate due to a job, as many companies are offering tax advantages to companies who relocate their business.
Restriction due to the covid-19 pandemic and subsequent lockdowns took a toll on residents of Germany, and although the lockdowns are lessoning, they are in no way over. Not only are lockdowns tough on working mothers and families, they lessen one's ability to exercise their occupation. Although German residents are still trying to fight through these restrictions, many are quitting their jobs and looking to restart their careers in a new country, such as Dubai. This worldwide phenomenon is called "The Great Resignation" and if you're one of the millions who've quit their careers, Dubai may be the perfect place to restart your life and find financial freedom. There may be no better place to continue our entrepreneurship than in Dubai, as it's known to have some of the best working conditions in the world.
The covid restrictions in Germany have also created political unrest, with protests and political parties taking to the streets. The issue of vaccination mandates in Germany is both opposed and supported by many, which leads to the residents of Germany further dividing which makes the country destabilized. Add to that the instability of the EUR, and we see a less secure place to live and operate a business out of.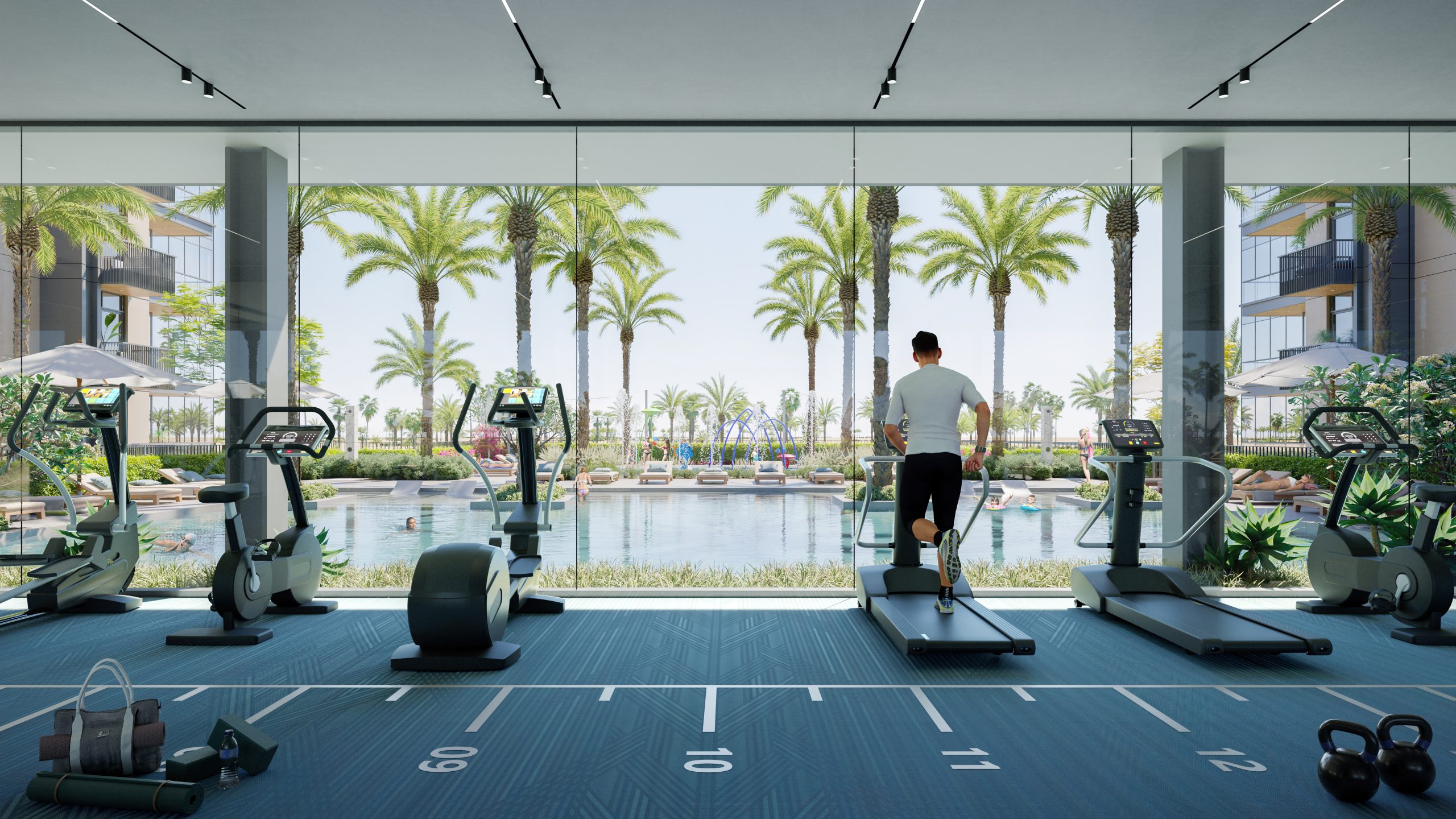 Why You Should Consider Dubai As Your New Home
Dubai is one of the top ten cities in the world, and through the Dubai 2040 Master Plan for urban development, the city will continue to rise the ranks as one of the greatest places to live. Dubai not only has the covid mandates in place to live safely they are a city that offers 0% taxes for entrepreneurs, as well as high infrastructure and a solid global currency giving those who live their stability.
Dubai's housing market is booming, with plenty of great reasonably priced apartments, housing, and luxury living for everyone to have the space they want. If you have a family or are planning to have children, Dubai may be the perfect fit for your brand-new beginning. The schools in Dubai are some of the best in the world because it's a city with millions of different nationalities of people all living together. This allows children to leave school with an education that works in a global market.
The Type Of Person Who's Emigrating To Dubai
Many people who are immigrating to Dubai are young families who want better schools for their children, which leads to the population of Dubai being young and full of life. Anyone who is tired of cold weather, and dreary daily life that's so often associated with long winters would benefit from living in this sunny, beautiful city.
Many solopreneurs and entrepreneurs who want a fresh start in a mega luxury city are considering a new start in this amazing city as it values independence in the world of business. Due to the rise of remote work, people can now immigrate while still being able to work for companies outside of Dubai. Entrepreneurs are now able to orient themselves internationally because of Dubai's diverse population and accessibility to other foreign markets. The city of Dubai is full of top earners in Network Marketing, as this is an independent job that can make sales to people from many different nations with tax breaks for all.
What You Need To Know About Emigrating to Dubai Or The United Arab Emirates
If you're looking for a new start in Dubai, and want to emigrate from Germany or anywhere in Europe, there's some important information that can simplify your move and make for an easier transition.
Consider Your Job: If you want to immigrate to the UAE, try to find a job from a Dubai employer so that you can get a work visa for yourself or your family. This is the simplest way to move to the UAE quickly, and for very little money.
Invest Wisely: Another easy way to get access into the country is by investing your money. There are investor visas that you can get either through buying real estate or getting a Golden Visa, which is a long-term residence visa. These systems allow foreigners to relocate work and or study in Dubai without having to get a national sponsor. These visas are particularly attractive to entrepreneurs who want to keep 100% ownership of their company on the UAE's mainland.
Get Help Forming A Company: Alexander Erber, a Global Finance Consultant, and Wealth Strategist can help to form a company in Dubai allowing you to emigrate quickly. They advise and support your project as you move your business to a new country with different requirements.
Ready for a change? Emigrate Dubai! Talk to the experts in emigration for entrepreneurs and self-employed at Alexander Erber's company.