With Professional Global Tax Strategies
The tax landscape is changing across the world, and as a business owner, entrepreneur, or wealth-minded individual, you need to change with it.
Navigating An Uncertain Tax Environment Post-COVID
In the light of all the uncertainty, fear and unrest surrounding the pandemic, governments around the globe are re-evaluating their tax policies and structures in the hopes of finding new ways to finance the necessary crisis management.
From wealth tax to property tax and everything in between, the tax world as we know it is changing. Be prepared for anything by employing global tax strategies that will help you protect what you've earned.
Relocating to the United Arab Emirates is a choice that millions of business owners and entrepreneurs just like you are making every single day. The UAE is world-famous for its business-centric approach and tax structures. Unlike countless other countries in the world, the UAE doesn't charge income or federal tax. With up to 38 different free zones across the region, the UAE remains a hotspot of entrepreneurial growth and wealth generation. With my support, you'll be able to reap these tax benefits for yourself.
How I Help in Global Tax Strategies
Understand The Requirements
Relocating to the UAE isn't as simple as booking a one-way flight. You'll need to understand the
complex requirements and prerequisites completely before you'll be able to reap the tax benefits of
being a UAE citizen.
De-Register in Your Home Country
Deregistering for tax as a business or individual in your home country is a complicated process that
requires a keen eye for detail and industry-specific insight into following the right legal procedures.
I'll guide you through every step of the way with straight-forward and clear advice.
I'll provide you with everything you need to prepare for and finalize your relocation to the UAE,
from educating you about business regulations and operations, to putting you into contact with
local investment, healthcare, and property investors.
Are My Global Tax Strategies Right for You?
I've spent years fine-tuning my approach to optimizing business and personal tax, and unfortunately, these services aren't suited for everyone. One of my main global tax strategies is helping you successfully relocate to the UAE, which might not be a reality for just anyone. Here's an outline of who would benefit from my support and consultations.
Business Owners and Investors
If you're an experienced business owner who's looking to change the trajectory of your business by starting over in a more lucrative space, this service is for you. It's also a fantastic choice for investors looking to diversify their portfolio and tap into unlimited opportunities.
The talent pool in the UAE is one of the most diverse and highly-skilled in the entire world thanks to
its business-empowering tax structures. As an entrepreneur, you'll have complete access to
thousands of freelancers, professionals, and partners who are as driven by innovation and growth
as you are.
Wealth-Minded Individuals
Generating and protecting your wealth is your main priority, and you're ready to start over in the UAE to achieve those goals.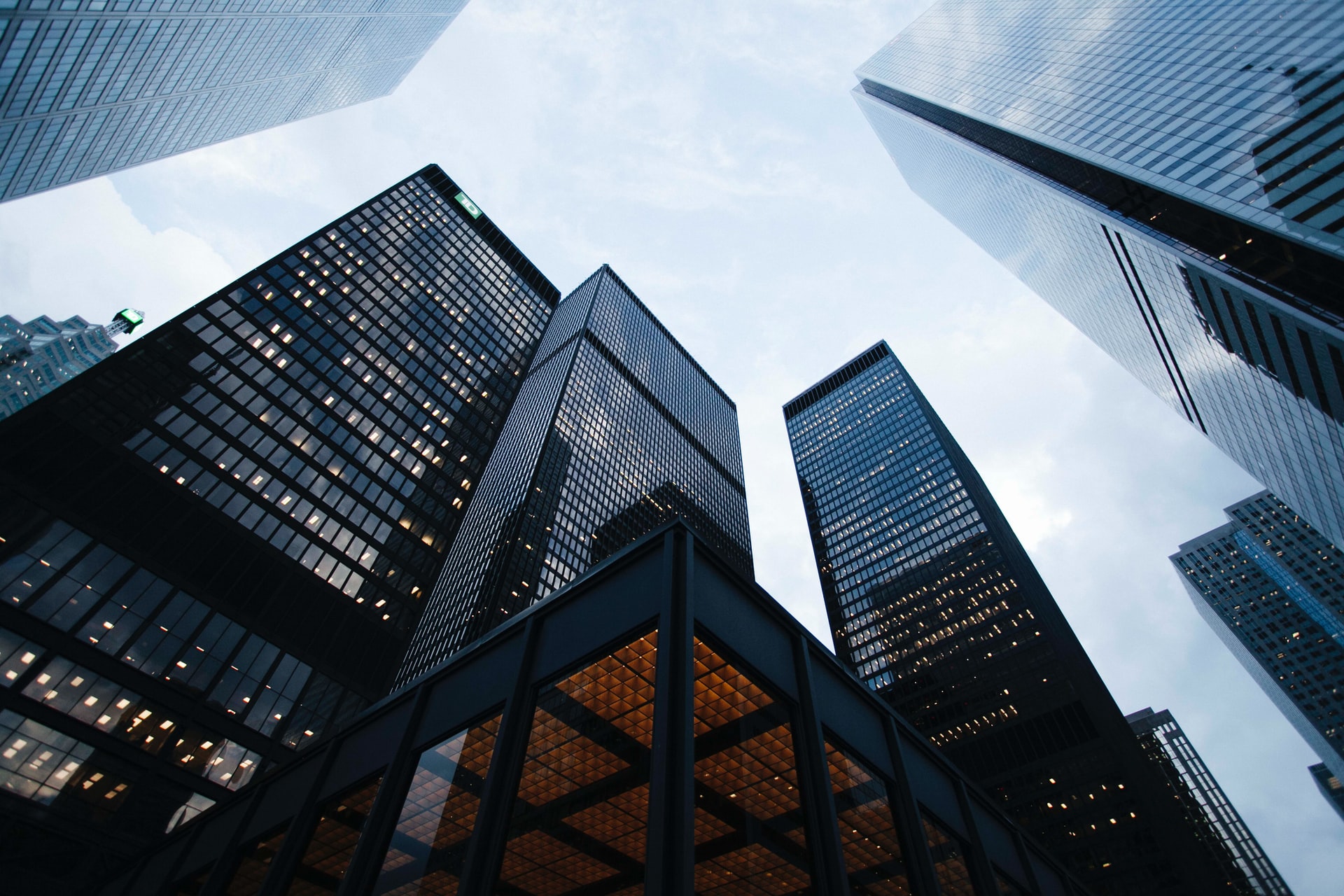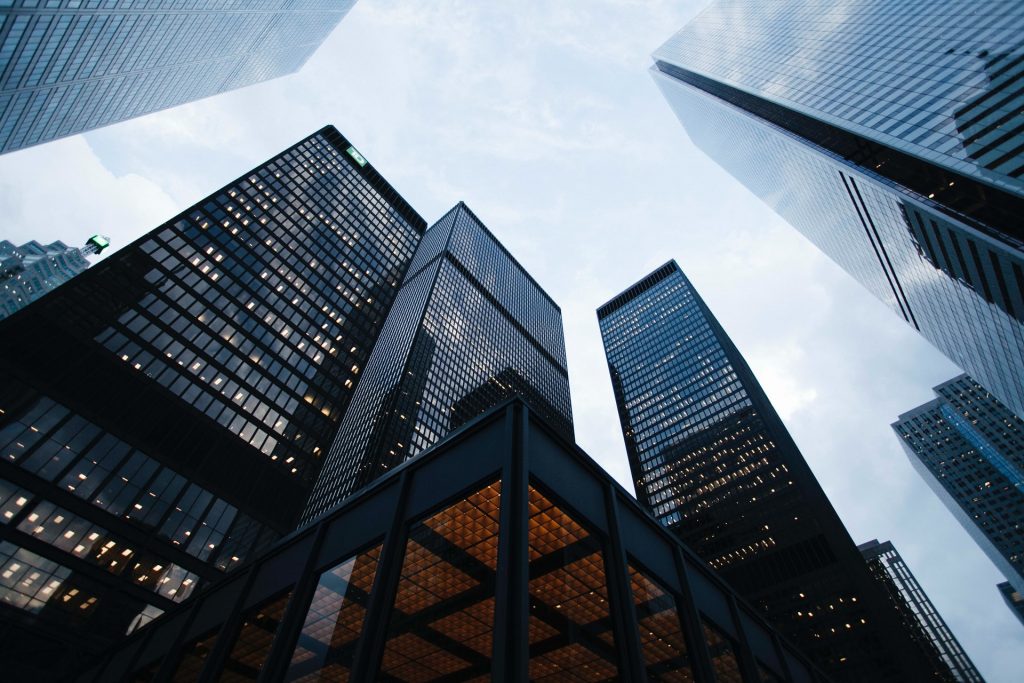 How Global Tax Strategies Works
Creating the right global tax strategies for your business starts with a click.
Book A Consultation
Book a free 15-minute consultation to determine whether or not these services will help you achieve your financial goals as an investor, business owner, or individual.
2. Buy Our Beginner's Course
If you're interested in learning more about global tax strategies, then sign up for my introductory course.
3. Keep Going
Once you've completed your Beginner's course, you'll have the option of selecting our 497 EUR and 1500 EUR course to fine-tune your tax insight and education.
4. Get Ongoing Consulting
FFor a once-off investment of 5000 EUR, you'll have access to my services as a professional tax strategist and consultant. I'll continuously support you throughout your business journey while helping you protect your wealth, join a like-minded and supportive community, and grow into your own as an investor.
If you're unable to relocate to the UAE, I'll still be able to help you make sense of the complex tax landscapes in your current location. Tax policies differ across different geographical regions, and to make sense of them, you need professional, reliable, and accurate support.
I'll give you the chance to tap into global tax strategies that will ensure you're paying only what you owe, help you find opportunities to save, and enable you with the skills and insight you need to protect your wealth as far as possible.
When it comes to creating and implementing global tax strategies that suit your business, you need a professional in your corner. Click the button below to book a free 15-minute consultation to learn more about how I can help you protect your wealth, no matter where you choose to generate it.
Why You Should Work with Alexander Erber
I've spent time, money, and effort investing in my abilities as a professional tax strategist who can empower you with real, actionable advice on how to protect your wealth by utilizing unique approaches to your taxes – both as an individual and as a business.
10 Years of Education

$200,000 Worth of Experience

100% Committed to Your Business
Some of my mentors, coaches, and trainers in the past decade include world-renowned names like Richard Bandler, JT Foxx, Paul McKenna, Jürgen Höller, Mike Diersenn, Tony Robbins, Jan von Berg and many more.
My Certifications Include:
NLP Master Coach

NLP Communication Trainer
Systemic Coach

Business Coach

Hypnosis Coach

EMDR Coach

Sales Coach
With this extensive arsenal of professional skills, I'm ready and waiting to serve you.
Get The Global Tax Strategies You Need
Book a consultation with a professional tax strategist who cares about protecting your wealth as much as you do.