The Fastest Way from A To B
If you'd like to skip the small talk about company formation in UAE and get right into the process, then our full-service package is the perfect solution for you. Our full-service package includes:
Please note that each additional applicant will be charged separately.
Health Insurance Quotes and Appointment Arrangements
To do this for Dubai-based companies that have already been or need to be set up, we'll need a proof of local health insurance. We'll provide you with the VIP Medical and Emigrated ID procedures by introducing you to the fastest and most professional partners that we work with in the area.
Office and Commercial Solutions
If you're planning on setting up a company abroad, you'll need to ensure that you have the space to do it. We'll provide you with the virtual office or co-working spaces you need to get your business settled as quickly as possible. Simply give us an overview of your business's dynamics and needs, and we'll do our best to help.
Real Estate Purchases or Rentals
If you and your family are planning on officially relocating to UAE, then you'll be introduced to reliable real estate professionals in your preferred region. We've partnered with some of the best real estate experts in Dubai and the UAE, so you can rest assured that we'll find you the perfect place to call your new home.
Confirmation of UAE Residence and License Transfer
This process will help you transfer your identity and personal documents as easily and as conveniently as possible. We'll also help you apply for a license in Dubai if you do not already have one.
Low-Cost Hotel Accommodation
If you're planning on staying in UAE while setting up a company abroad or getting settled, then we'll help you unlock more affordable and higher quality hotel accommodation during the immigration process. This part of our full-service package is subject to availability, however, so feel free to enquire for more information.
Express Banking Solutions
Getting your financial details and accounts set up is arguably one of the most important and time- sensitive parts of your immigration process. We'll provide you with joint preparation of your relevant banking documents and get them ready for bank approval as quickly as possible.
We'll conduct a quick preliminary check of the documents you'd like to submit, and advise you on any revisions or adjustments to make your application process as painless as possible. Please note that one or two of your bank appointments will need to take place in-person before your final interview and subsequent signatures can be finalized.
These are only some of the services that we offer our valued clients, so for a more comprehensive look into how we can help you, your business, and your family immigrate to one of the most beautifully and opportunity-rich places in the world, feel free to give Alexander Erber a head's up to book a free discovery call.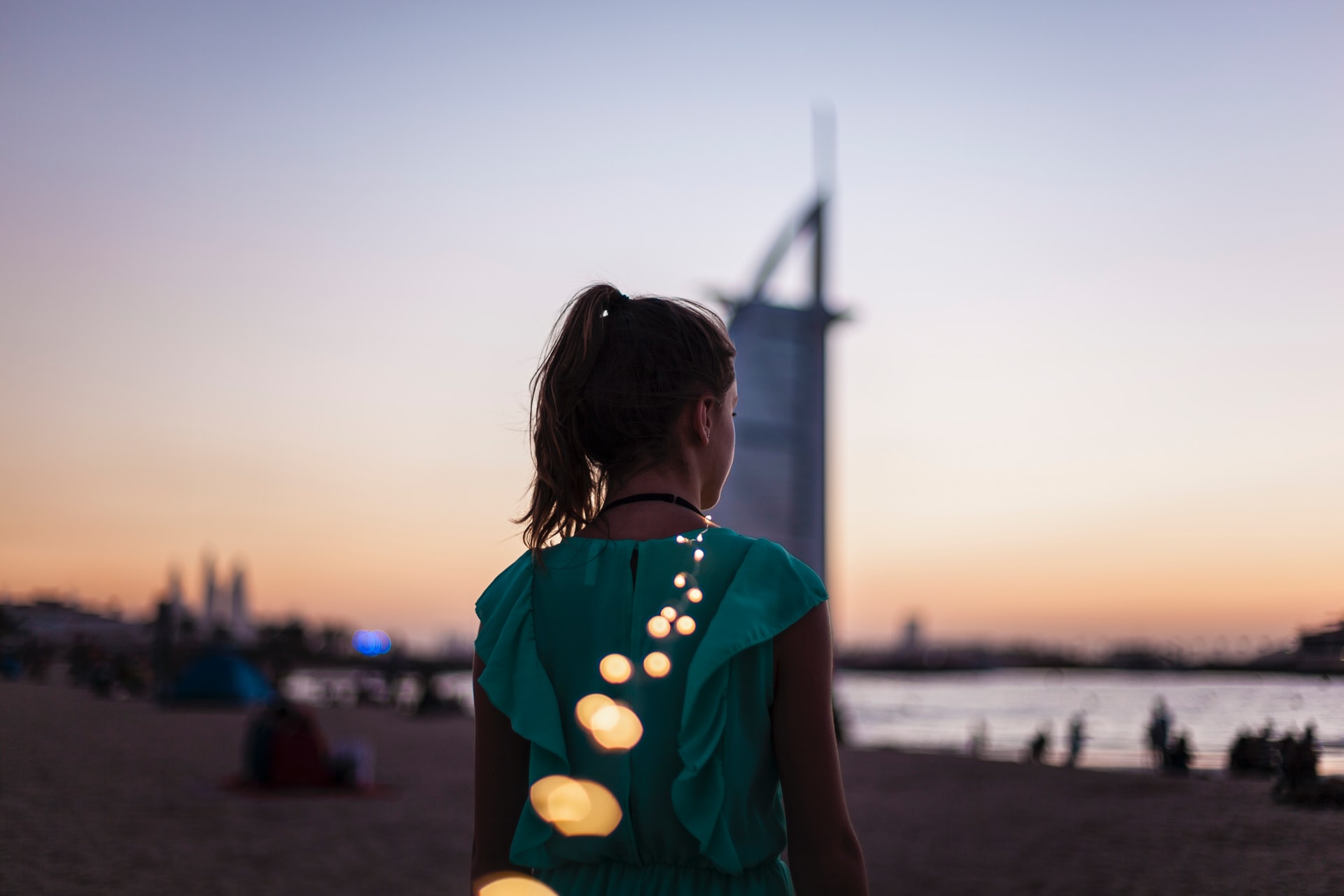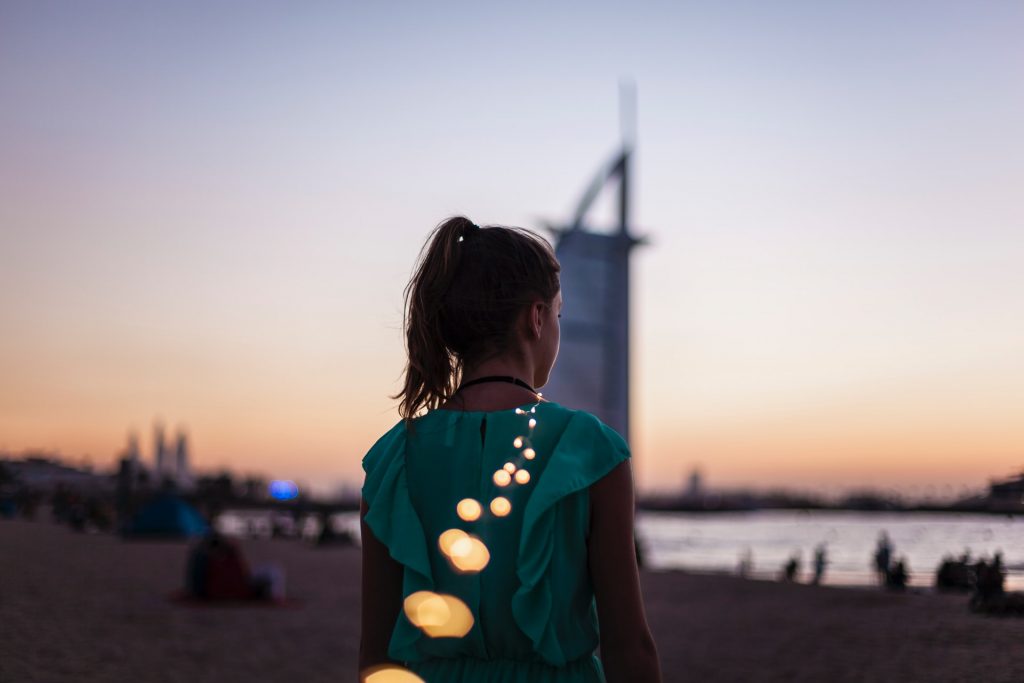 Company formation in UAE
Company Formation in UAE is on a surge driven by the growing business opportunities in the region. Also, factors like the ease of doing business, government support, a robust network of international & local commercial banks, no personal & corporate tax, 100% foreign ownership, and a host of business benefits are making UAE the No.1 destination for setting up a new Company by the investors.
UAE is home to thousands of multinational companies including Fortune 500 companies. There are more than 40+ Free Trade Zones functioning here offering various packages for setting up a company in UAE. The Free Zones of UAE allow expatriates to own 100% shares in the company and they can employ people from any country. There is total freedom for company formation in UAE for a global investor and to open a corporate bank account for the company.
Company Formation Cost in UAE starts at AED 25,000 for a trading company license in the mainland. Investors can also set up a civil company with a single shareholder and local service agent for a cost of AED 20,000. For GCC and UAE Nationals there is no requirement if a local service agent for opening a civil company.
Aurion, with a track record of 12 years in the field of company formation in UAE, guides the investors to the right Free Zone to set up their company in the UAE. The process of trade license registration is made simple and hassle-free so that investors can sit back and relax while Aurion professionals get the work done in a couple of days.
The Company Formation in UAE across the three main business jurisdictions varies depending on the legal framework, documentation, and approvals required for doing the business. Expert Business Consultants like AURION will guide you through the company formation in UAE and ensure you have a hassle-free company registration.
Freezones allows 100% foreign ownership to the investors. Being the Registered Agent of all the major Freezones, Aurion will assist you with end-to-end business services for company formation in UAE based on your precise requirements.
There are 7 emirates in the United Arab Emirates (Abu Dhabi, Ajman, Dubai, Fujairah, Ras al-Khaimah, Sharjah, Umm al-Quwain). Each Emirate has its Free Zones that have a special tax, customs, and import regime.
The Free Zone Companies in Dubai are the best choice for setting up a business for foreign investors. The Free Zone Companies enjoy the freedom of 100% foreign ownership company formation in UAE. no taxation, full profit repatriation, world-class office infrastructure, visa quotas, 24/7 access, and more.
The Company Formation Process in the Free Zones are relatively easy and straightforward, however, it is best to execute the right way by taking the assistance of an expert business consultant like AURION.
These Free Zones allow 100% foreign ownership to the investors. Being the Registered Agent of all the major Free Zones company formation in UAE, AURION will assist you with end company formation services based on your precise requirements.
Company formation in UAE Mainland is a popular choice for traders, professional services, and retail businesses as there is immense scope for expansion by adding more branches and opening up more retail stores. AURION can help you to set up your company in the Mainland of Dubai, Sharjah, Ras Al Khaimah and other Emirates as well as assist you in the complete process of registering the company and handling the visa processing requirements.
To set up a Company formation in UAE there are many options. Limited Liability Company is the most popular one. For single ownership companies, the investor can choose a Sole Proprietorship or civil work companies.Company formation in UAE Investors in the field of legal services, accounting, doctors, Accountants, etc., can obtain a professional license (civil work) from the Dubai Economy and operate their business in the UAE Mainland.
For large and medium companies into sectors like manufacturing, heavy equipment maintenance, etc., a commercial license is the preferred business license. Company formation in UAE Mainland offers competitive rates for a commercial license along with land and pre-built facilities for the manufacturing companies to easily scale up their operations in UAE.